PocketGuard Plus is a membership that allows you to take more out of PocketGuard.
To make a long story short, here are the features you get with Plus (more to come):
Create your own categories.
Get even more insight into your spending habits by creating your own categories, like the money you spend on "Gas & Fuel", "Family dinners", "Crafts" or "the name of your pet". See it on the spending pie-chart and set spending limits.
Find more information here: Adding your own categories.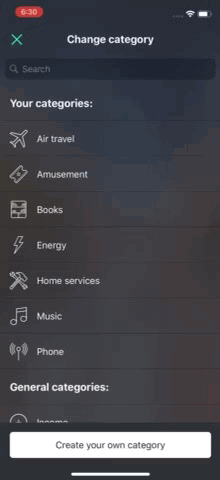 Track cash that you spend and receive.
Like when you tip your waiter at a restaurant or a friend pays you back for a dinner. Add these transactions to the app manually to see the full picture of your spending and earning.
We calculate your cash balance for you. Just make sure to log all expenses and incomes correctly.
Find more information here: Cash transactions.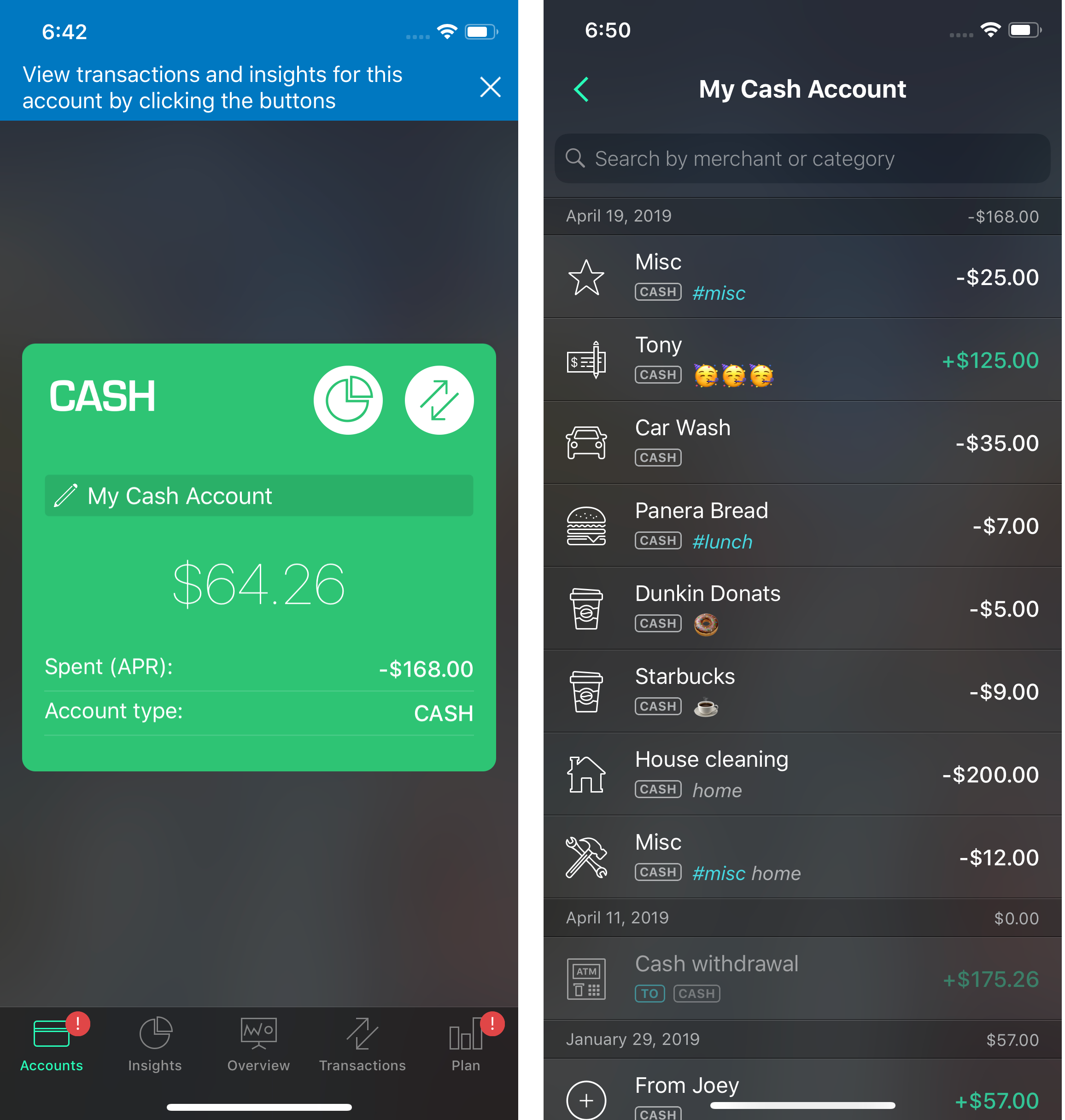 Know how much cash is in your pocket and manage ATM withdrawals.
When you deposit or withdraw money between your banking and cash accounts, tap the corresponding banner and will automatically create a cash transaction as well as match transfer.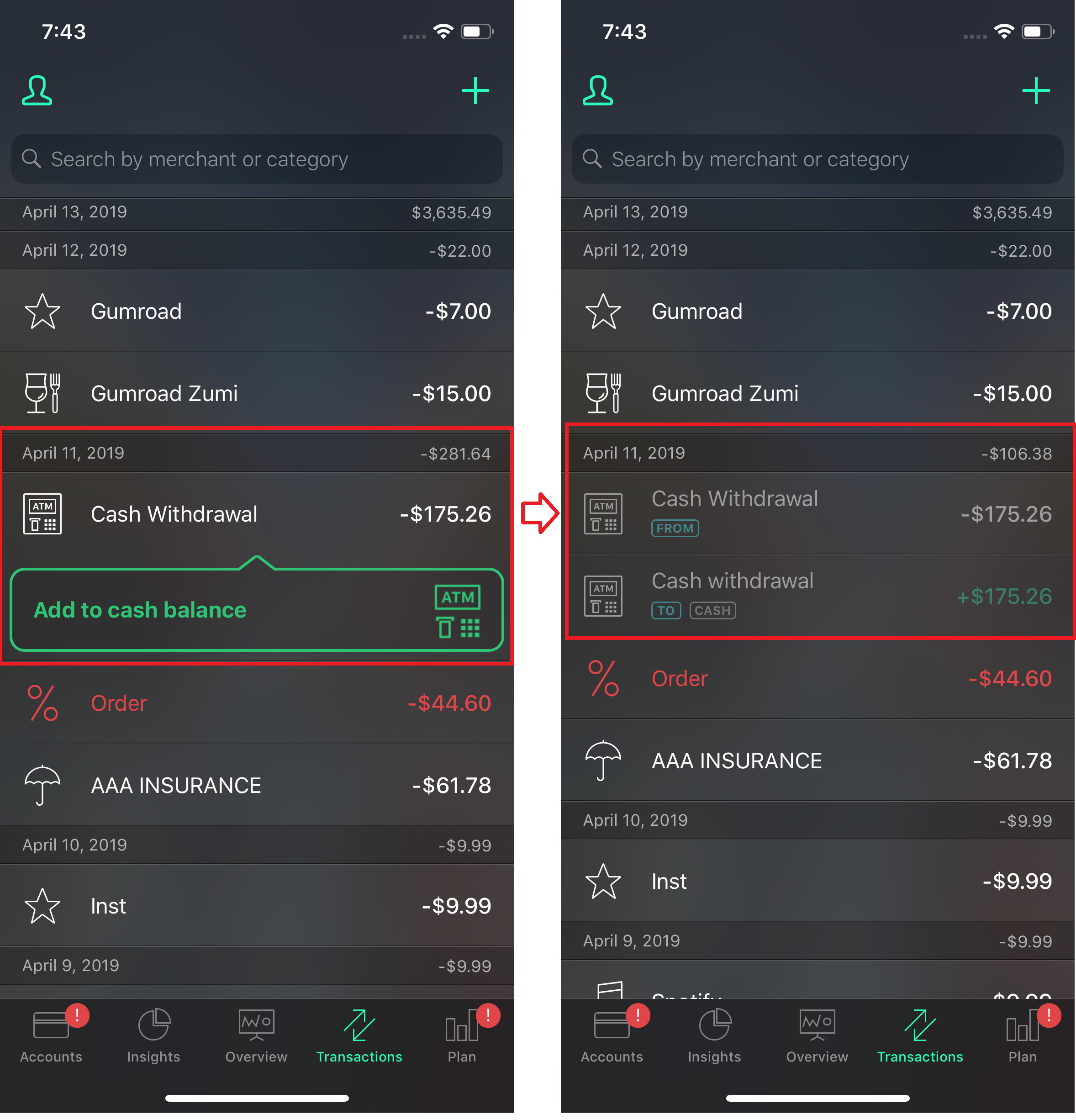 Multiple Goals.
Create as many Goals as the accounts you linked to the app including Cash.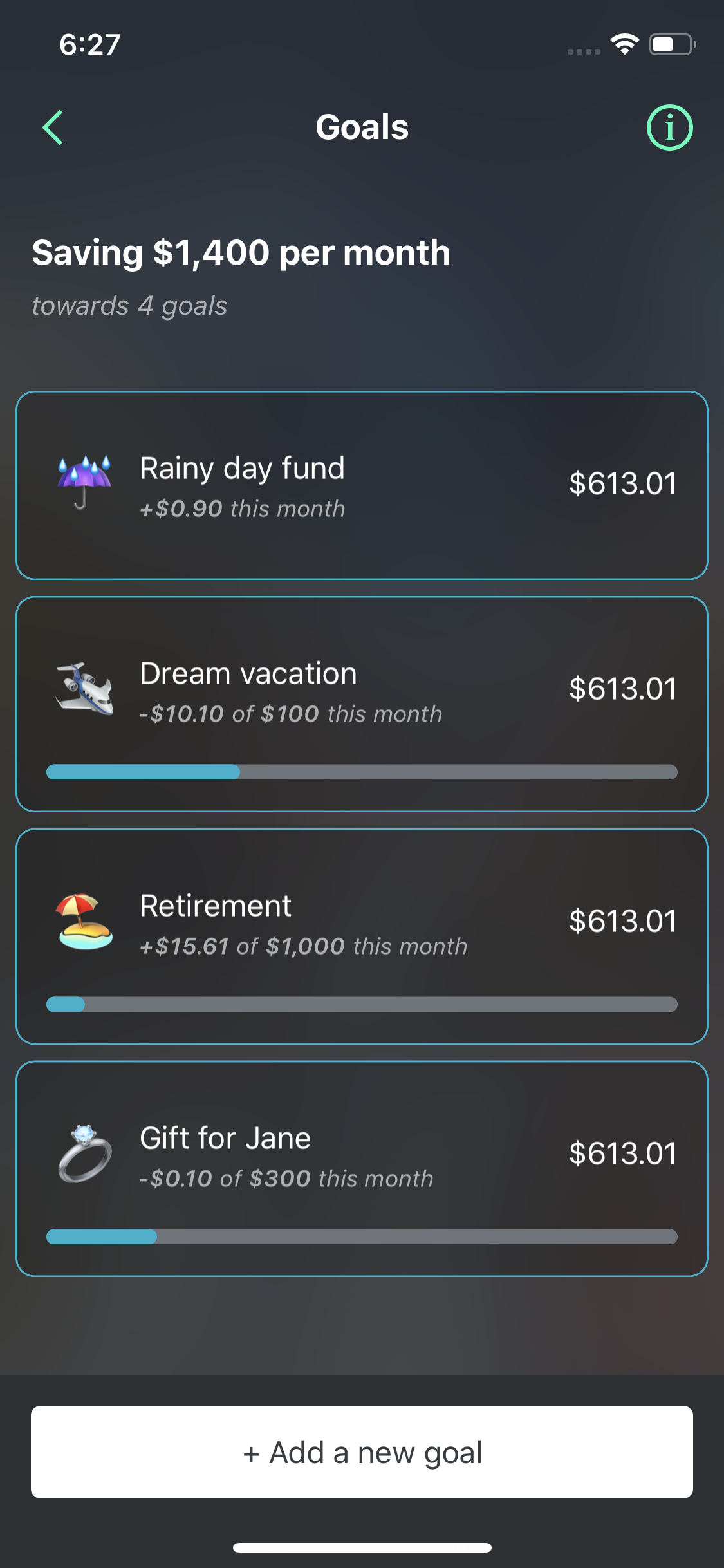 Find more information here: Goals.
Change the date of the transaction.
In case some transactions got cleared in the wrong month and threw the data off, you can change the posted date of these transactions and make your calculations the most accurate. 
Find more information here: Change the date of the transaction