Dear customers!
We are glad to inform you that a second data aggregation provider has been integrated into PocketGuard in order to improve overall account connectivity and expand the list of available financial institutions.
Can't find your bank or have constant connection errors while using our main data aggregation provider? Now, these problems can be resolved. All you have to do is to hit on the "Connect with Plaid" button, and you will be able to add the same financial institution to your PocketGuard profile or search for the bank you didn't find previously.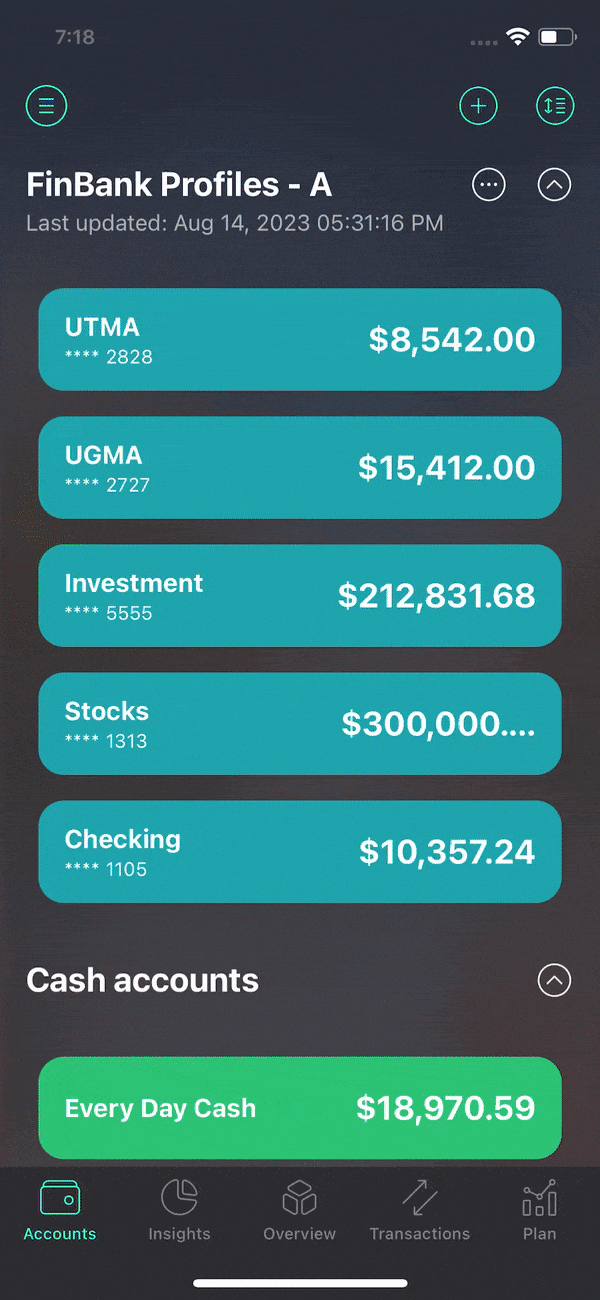 If you encounter any problems or have questions about the connection process, please contact our support team at support@pocketguard.com.
Scan to install