PocketGuard requests an update from the financial institution every time you open the app, refresh your accounts, and during the overnight batch aggregation. Sometimes you may notice that transactions and account balances are not up-to-date. The issue might be caused by restrictions set by the financial institution, which don't allow us to sync data in real-time.
You can refresh your accounts manually by following these steps:
Go to the "Accounts" tab;
Hit the "•••" button to the right of the institution's name;
Select Refresh.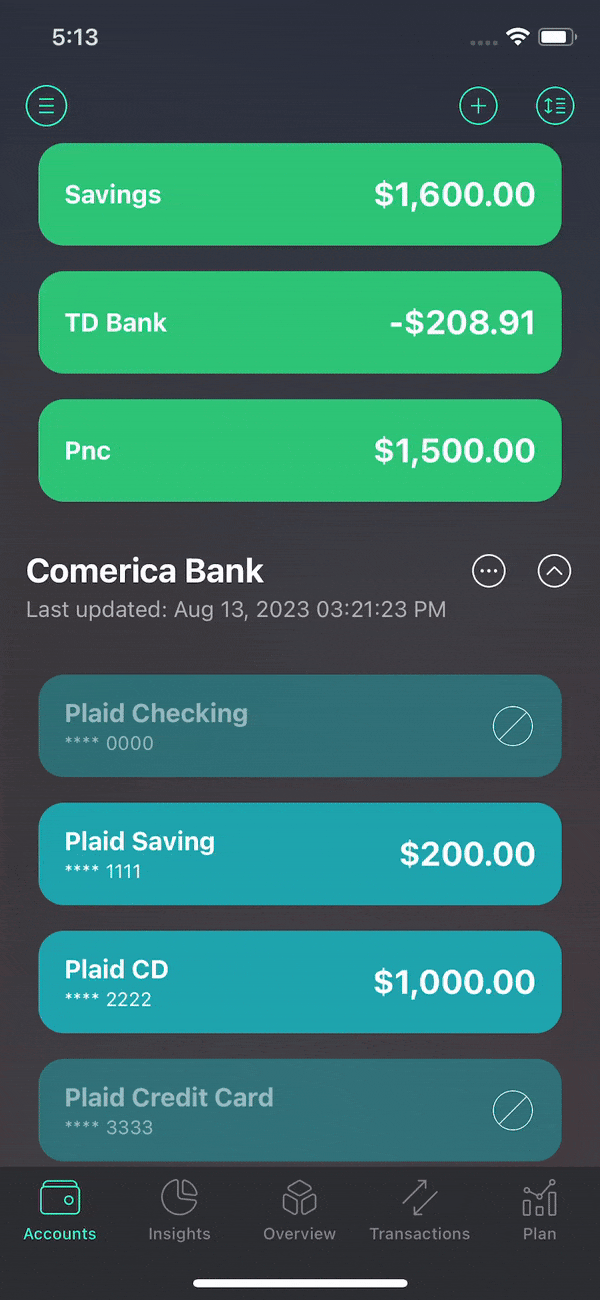 If this didn't help and the balance amount is still incorrect, please email us at support@pocketguard.com. Make sure to attach a screenshot from your online banking displaying the correct account balance and a screenshot displaying the account balance in the PocketGuard app.
Scan to install