Dear customers!
Our team is glad to introduce a personal finance management quick course that will help you get basic information about budgeting and its specifics.
The course is designed to help you learn what budgeting is and includes the following:
The general information about budgeting
Introduction to basic budgeting techniques
Recommendations on how to set and achieve financial goals
Useful suggestions about debt management
Tips that will allow you to optimize your budget
The most common budgeting mistakes you should avoid
How to find a personal finance quick course?
The course can be opened through the sidebar. All you have to do is open the sidebar and hit on the Personal finance quick course.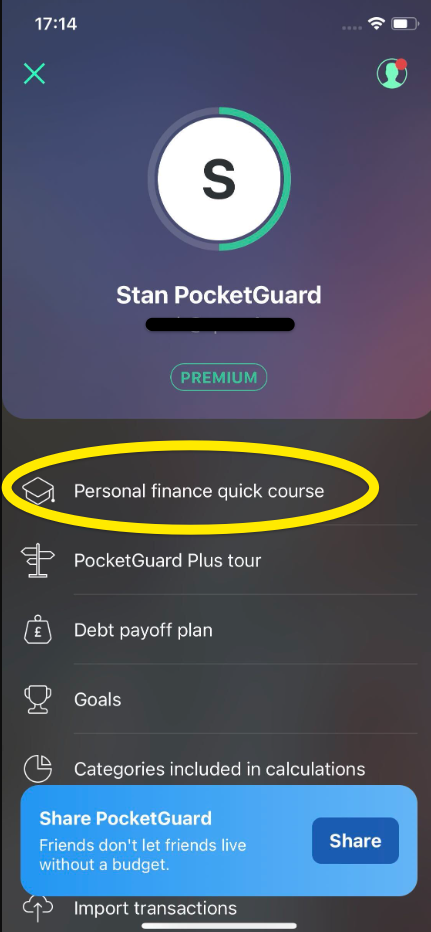 I want to reread a specific topic. Do I need to go through the whole course again?
Nope. The course has an internal table of contents that allows you to select the topic you want. You just need to hit the "Table of contents" button in the upper right corner and choose the desired topic.