You may view all your transactions by category in the Insights section.
To do that, please complete the following steps:
Go to Insights;

You'll see a pie chart of your spending. Hit the icon of the category to see the total amount of your spending in the particular category, or hit

List

to find all transactions for the same category;

Choose the category by which you want to view the transactions;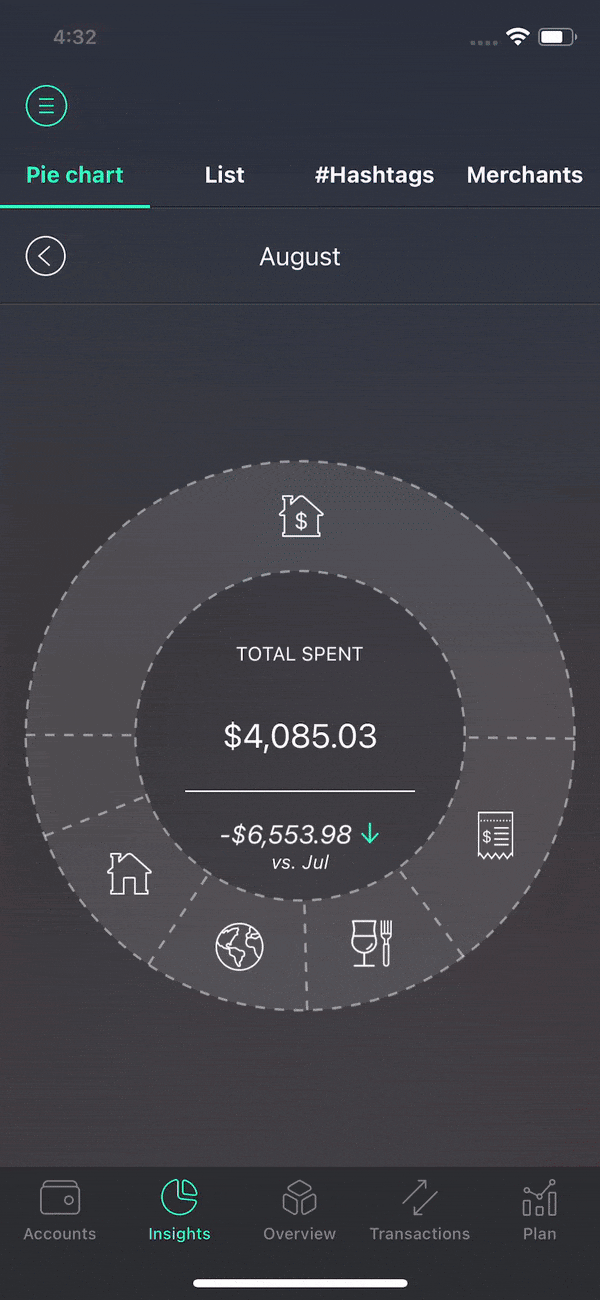 Note: "Other categories" category in the pie chart includes the categories that you've spent less than 5% of your total expenses.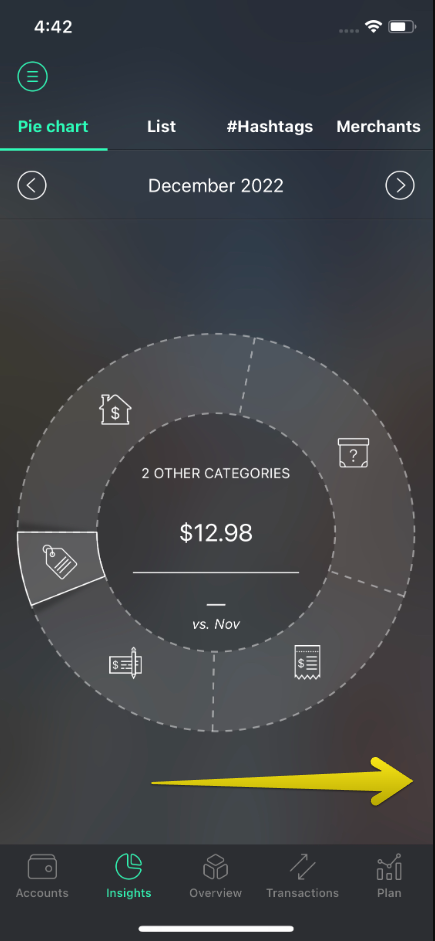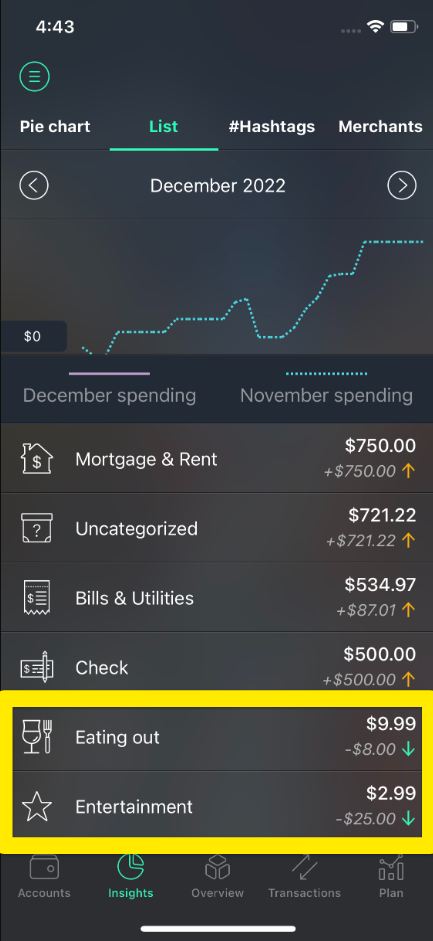 Scan to install