Here's the list of all benefits that PocketGuard will offer once you link bank accounts:
pulling transactions and account balances directly from your financial institutions;
tracking recurring transactions (bills & income);
analyzing and notifying how much you've spent in unbudgeted categories;
up-to-date transaction history and account balances;
finding active subscriptions you may have forgotten about;
finding bills in order to negotiate better prices on your behalf;
spending reports and insights.
NOTE: if you feel more confident with manual tracking, you can start using the app by hitting the "Create account manually" button. You can link bank accounts anytime later.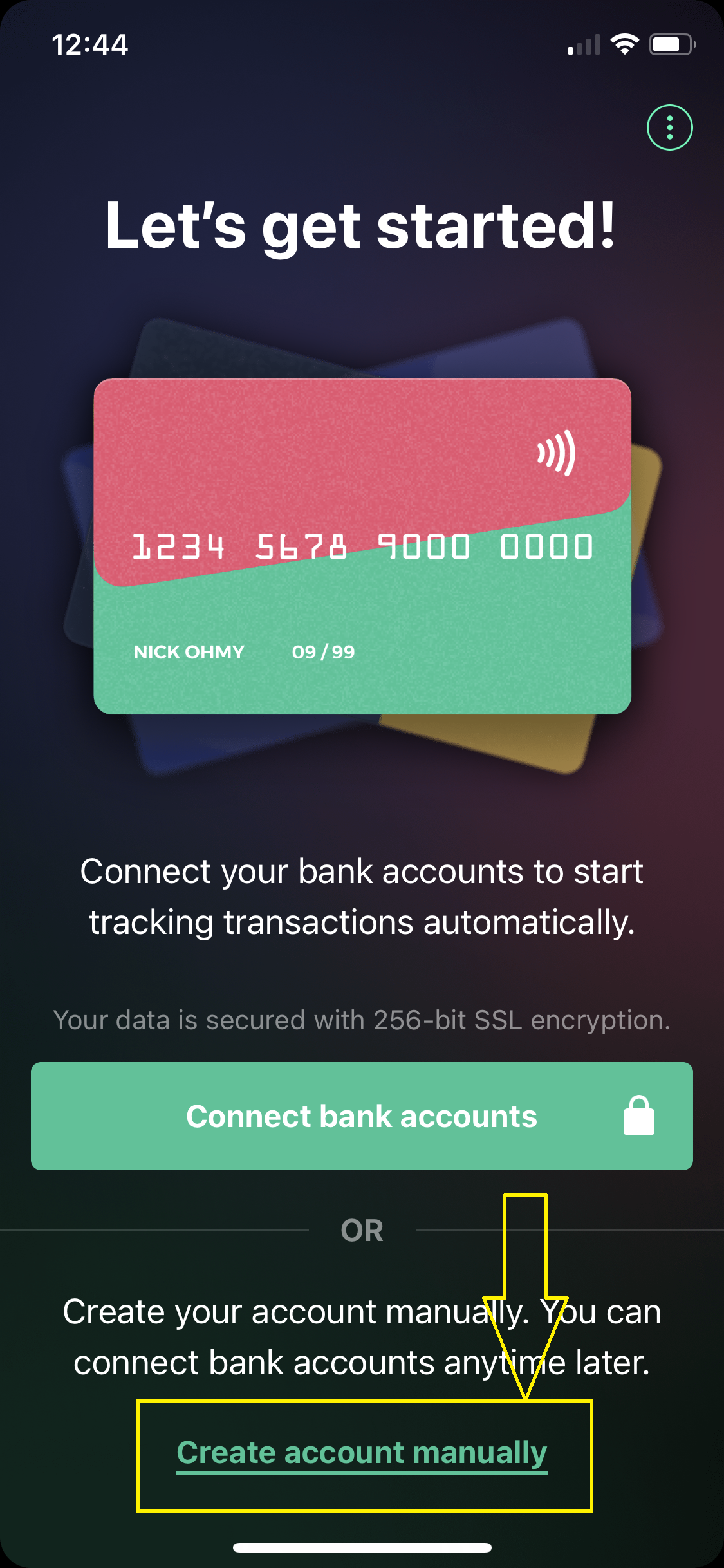 Scan to install