Since the IN MY POCKET calculation starts over on the first of each month, it does not take into account the previous month's leftovers. However, you can always add your leftovers manually. To do this, you should check the leftover amount in the Net Income section and create a cash income transaction with the corresponding amount.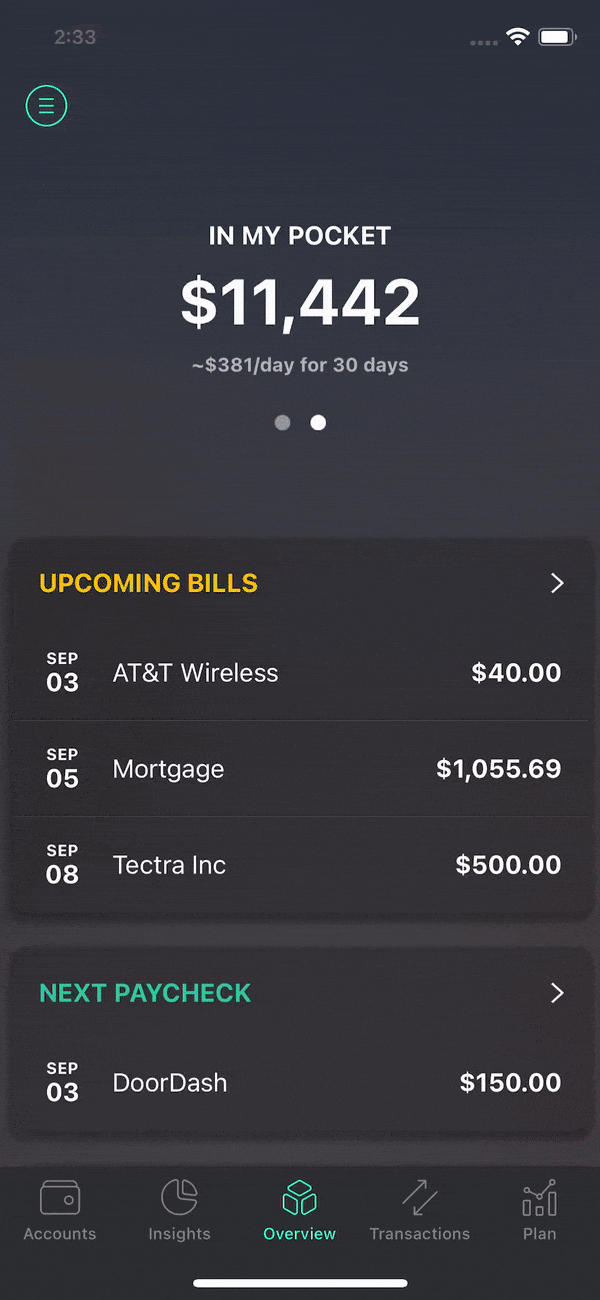 How to balance my Net Worth?
New transactions will directly affect your Net Worth, and to fix this, you should create "corrective" transactions with the opposite amounts. These transactions should be assigned to the same cash account and excluded from the calculations. This way, "corrective" transactions will not affect other calculations, and the cash account balance will be equalized.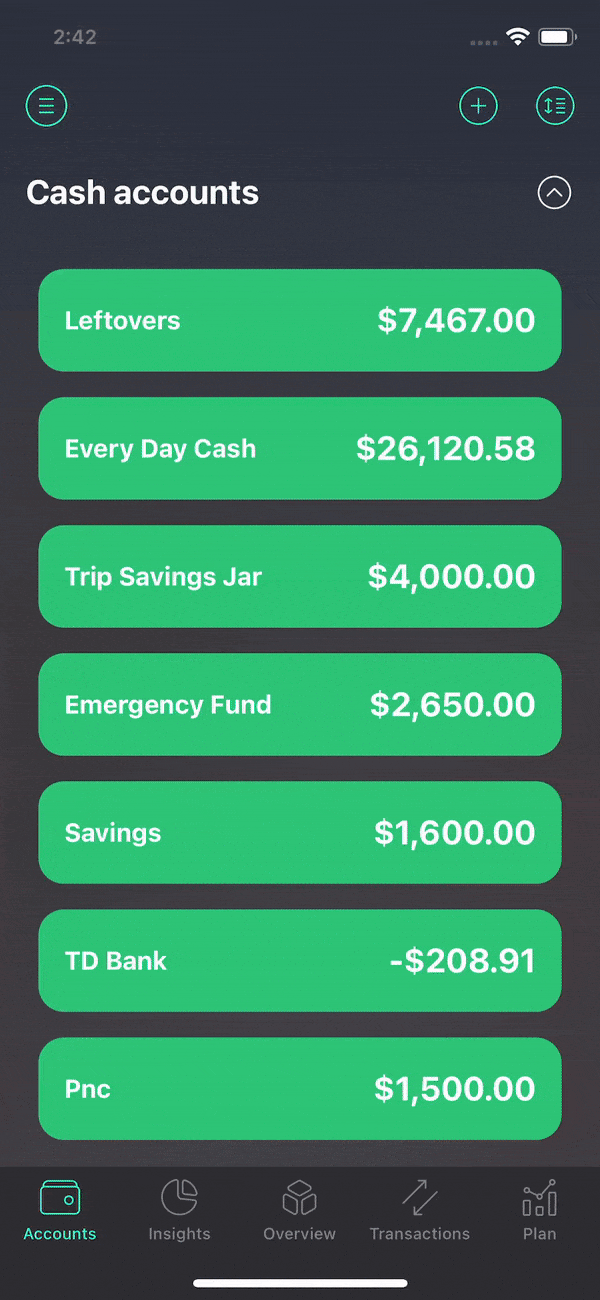 Scan to install